Our fanzine

WHICH VENICE?

is participating in

SHOWROOM EDITORIAL

as part of the OFF events of

Madrid Design Festival 19

. Organised by Open Design Area in collaboration with the Spanish graphic collective Autoedita o muere

, this event presents a series of fanzines and self-publishing projects.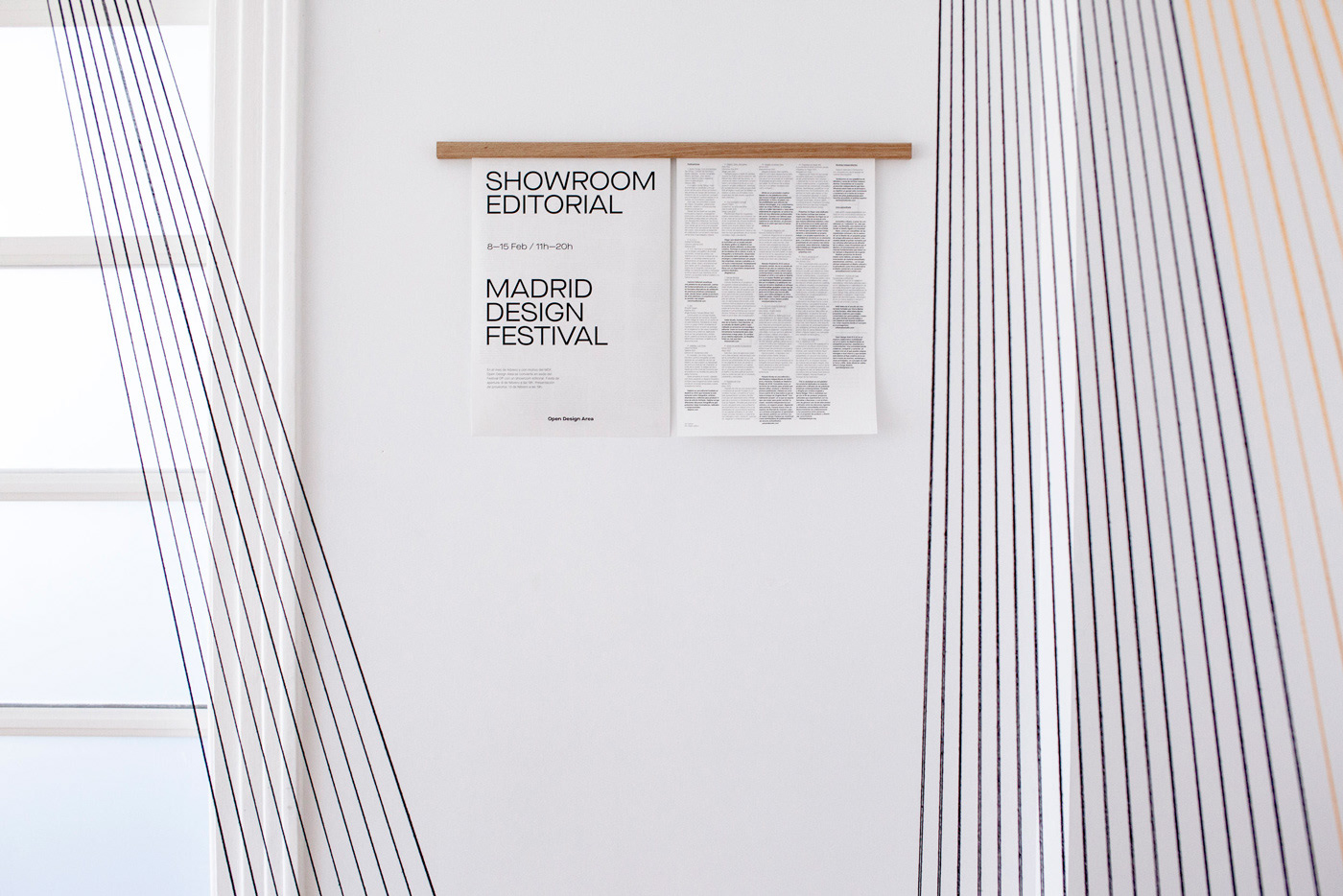 WHICH VENICE?
is a booklet that contains a series of posters produced since 2012 focused on some urban and social issues that currently the city of Venice 
is living: tourist flow, 
moto ondoso
(wave movement), urban degradation, etc.
20 pages
10,5 x 14,8 cm
Stapled Binding
Recycled paper 120 gr
Order a copy  COMING SOON!
Photo © Autoedita o muere / Open Design Area