My
Libertad
 poster participates in this solidarity initiative organized by
FamaFest
 in collaboration with
DIMAD
— Madrid designer's association.
The sale of the posters will be donated to
UNHCR
, the UN Refugee Agency.
PAZIFIKA. Carteles solidarios por Ucrania
Central de Diseño, Matadero, Madrid
7 Apr — 16 May 2022
ART32
 is a poster campaign in defence of Public Health. The posters were put up in about 200 places in the streets of the city of Bergamo.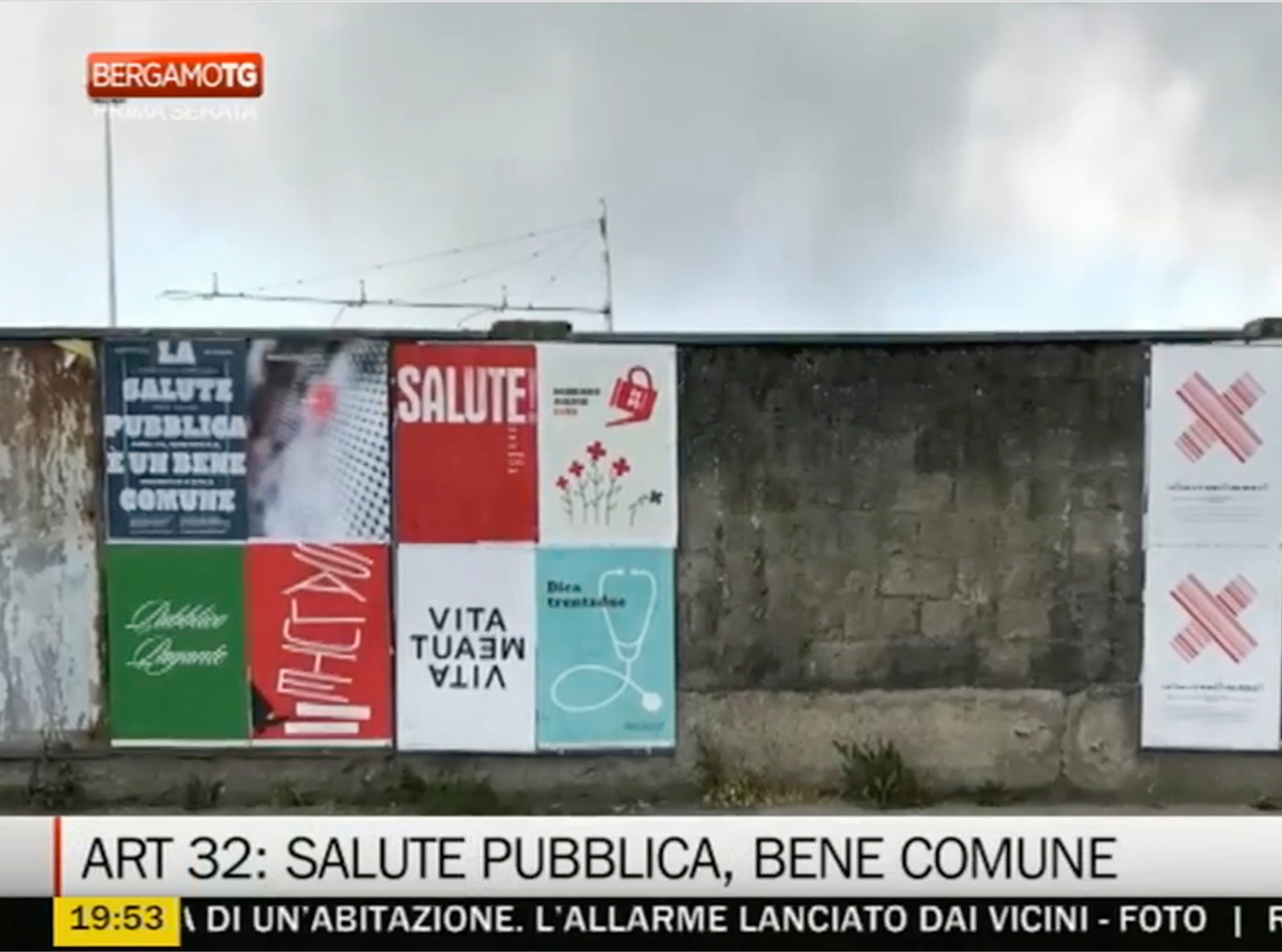 Being aware of our rights enables society to claim and demand the rights enshrined in the Italian Constitution.
An informed and aware society can change choices and policies that lead to inequality and social discrimination. 
Health is not a business, it is a Public Good.

Say 32

.
ART32. Salute pubblica Bene comune
Bergamo, Italy
6 Apr — 2 May 2021
We have received an invitation to participate in the solidarity initiative 
SIGNS for
. 
The initiative has involved renowned illustrators graphic and visual designers to create a poster.
SIGNS for. L'educazione non si ferma
5 Jun — 31 Jul 2020
Graphic contribution for
AGI
— Alliance Graphique Internationale and 
AFD
— Alliance française des designers. The selected posters were included in a
solidarity publication
by
Le Bec en l'Air Éditions
with texts by Dominique Cardon and Michel Bouvet.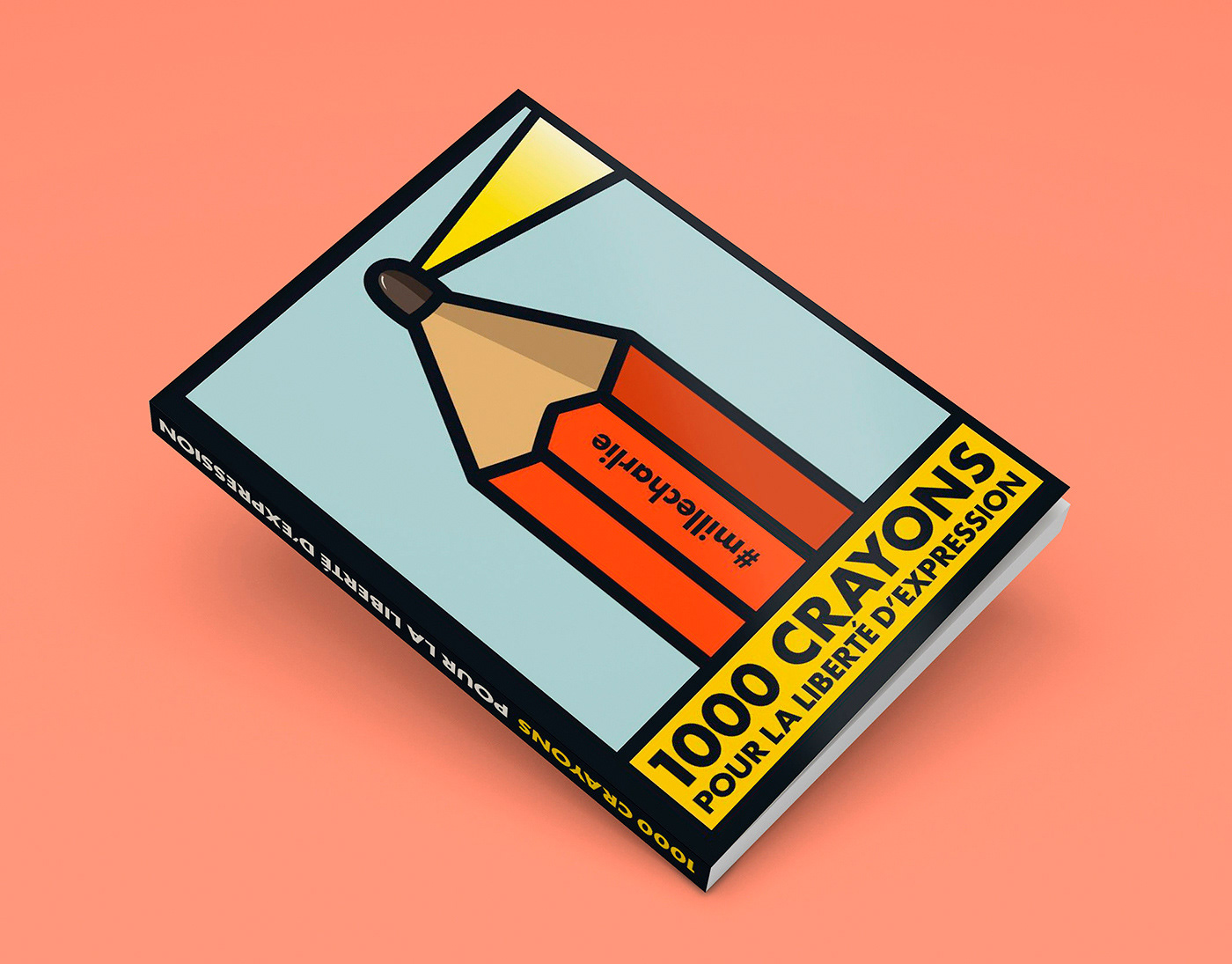 Friche La Belle De Mai, Marseille
30 Jan — 1 Feb 2015
Photo © En Mode Bonheur, Caroline Dutrey
Ci mettono il cuore
 is a participative communication project. Designers, artists and illustrators were invited to draw their own heart and donate it to
AVIS
 (Italian association of volunteer blood donors) as a gesture of solidarity.
The publication is a graphic project by Ilaria Montanari, with the supervision of Omar Vulpinari for 
AVIS Provinciale di Treviso.
11 M / Malas noticias
 is a project to distribute graphic material to commemorate the anniversary of the terrorist attacks of 11 March 2004 in Madrid. The project, organised by the Spanish graphic collective
Un Mundo Feliz
, involved the authors directly in the distribution of the material they created at the sites of the attacks.
Estación de Atocha, Madrid
5 — 11 Mar 2007
Commemoration photo © Susana Vera / Reuters